General ContractING SERVICE LOCATED IN:
Myrtle Beach, SC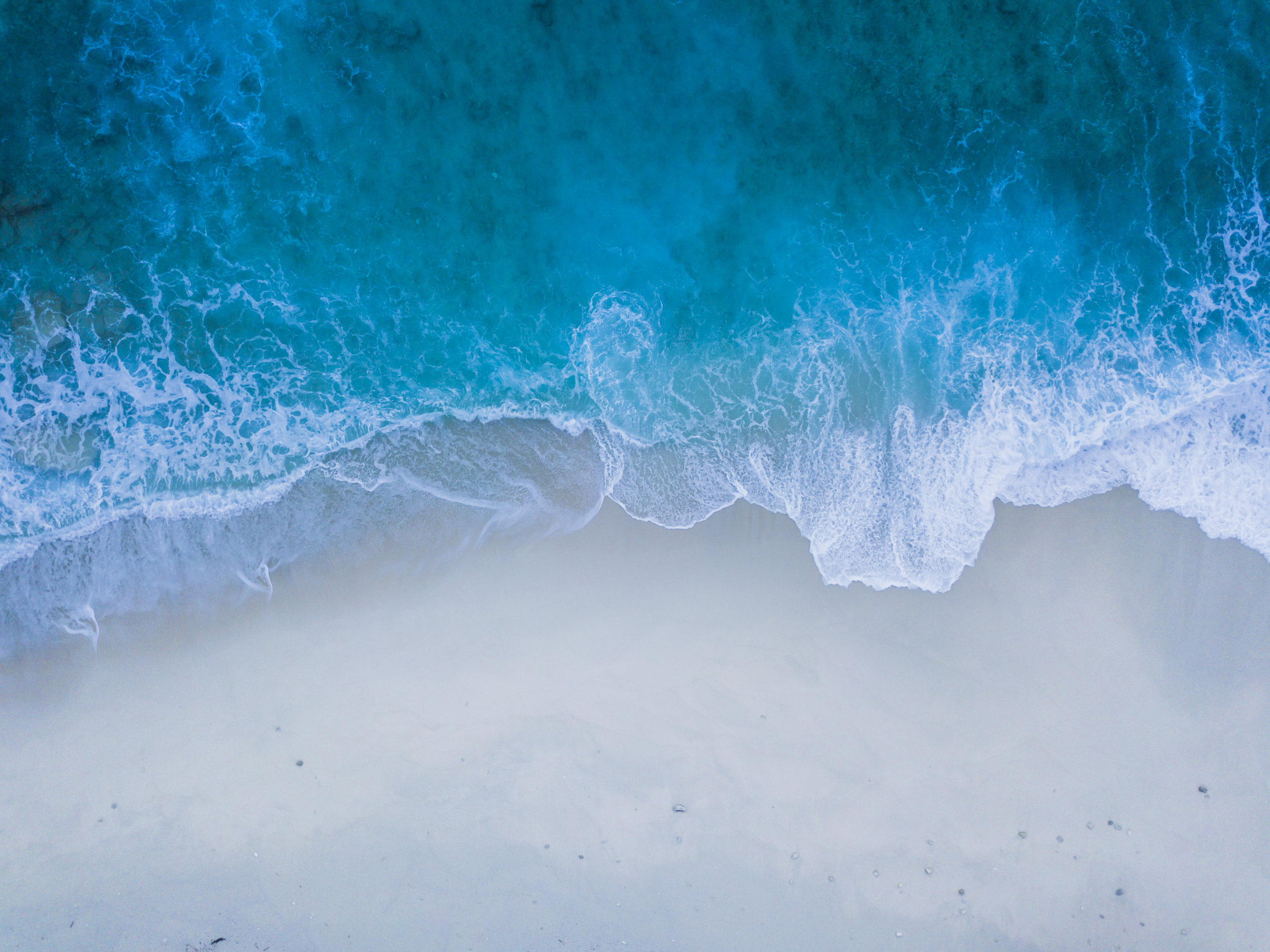 About Us
Decades of construction experience
John and Winnie Melesh launched Melesh Construction in Maryland in 1984, completing over 250 new homes as well as doing remodeling and renovations. In 1990, Melesh Construction started offering insurance restoration services, eventually completing over 9,000 insurance restoration jobs! In 2006, Melesh Construction relocated to Myrtle Beach, SC and now provides general contracting services throughout the coastal Carolina area.
Schedule Appointment
All estimates are free and flexible according to materials and scheduling.
Location
Myrtle Beach, SC 29579
Contact
Office: 843-839-9550
Mobile: 410-320-6121